NO-BULLSH*T – Roasted Ragi Multiflakes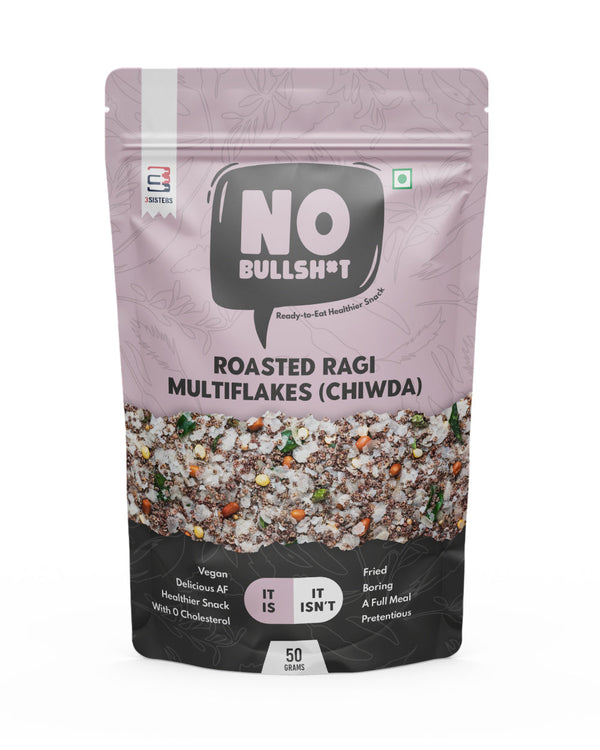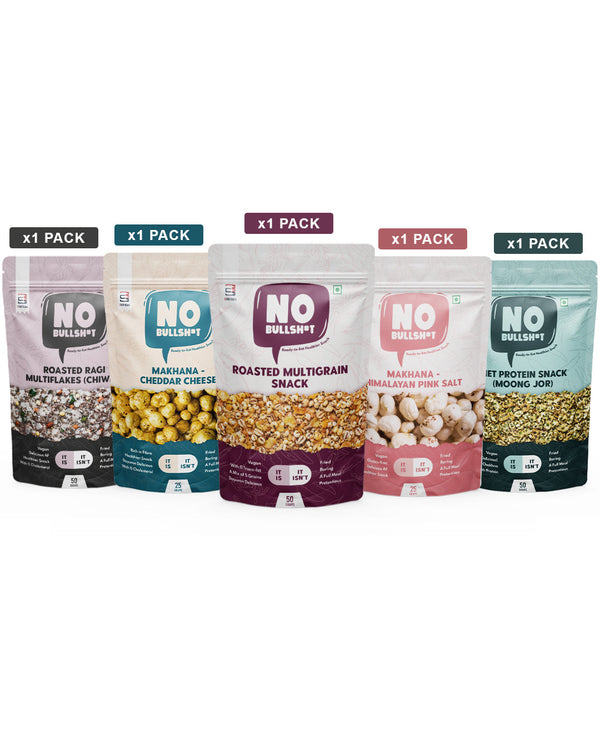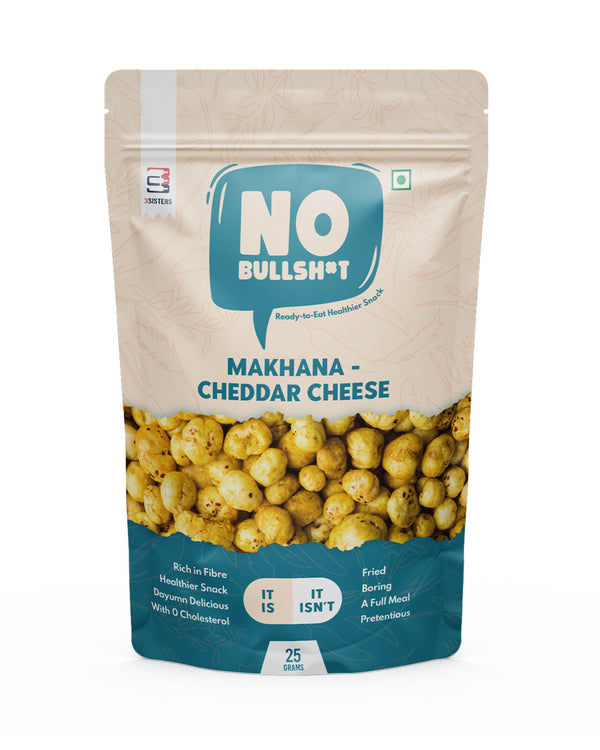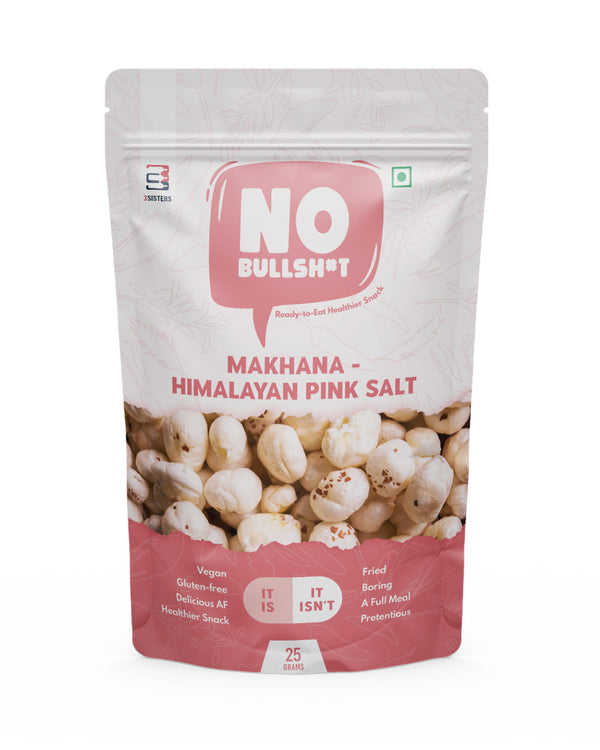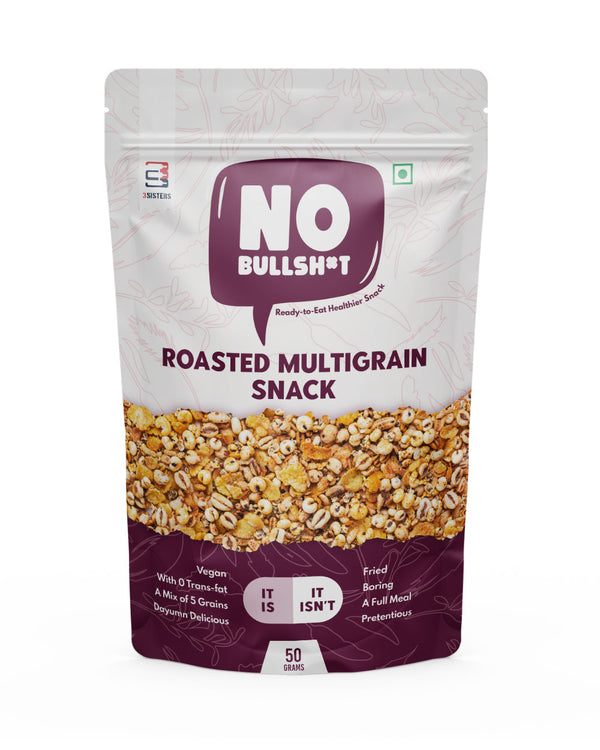 Welcome to healthier snacking with No-Bullshit's Roasted Ragi Multiflakes.
Commonly referred to as Ragi Chiwda, this healthier snack brings to you the good ol' awesomeness of Ragi! Except, this one's tastier and you can carry it everywhere you go.
Here's everything notable about the 50 gms pack of Roasted Ragi Multiflakes –
a. Dayumn delicious
b. Contains 4 gm of protein
c. Contains 4 gm of fiber
d. Contains 0 Cholesterol
e. Healthier snacking option, anytime and anywhere
f. Conversation starter – share it with someone and wonder why we named it No-Bullshit.
g. This is vegan & is gluten-free
Try the Roasted Ragi Multiflakes. It's a snack for the snacc in you!
Why Us

Innovative Products
We push the boundaries of enjoyment with modern food & beverages.

CREATING GOOD TIMES
Every product is crafted to help you create great memories with loved ones.

WE MAKE IT ALL FOR YOU
Our products are in-tune with what the consumers need for better experiences.

FOCUS ON QUALITY
We ensure constant checks to ensure you only get the best of what we make.