About Us
We, at 3Sisters, are committed to making products that help everyone have better moments. Our proud creations include -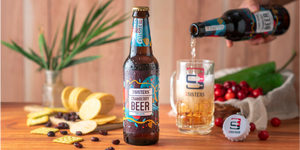 Non-Alcoholic Beers
Why should the teetotalers miss out on all the fun? With 0% Alcohol, our non-alcoholic beers are perfect for people who want to make great memories.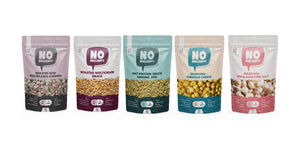 No-Bullsh*t - Healthier Snacks
The ultimate guilt-free snack for those who love to snack anytime, anywhere. Free from bullsh*t & jargons, this is your trusted snacking companion.
Aruba Mixers
Conscious mixers for the conscious party-goers. Aruba is made with the finest ingredients and packed in a can, so that you can start a party wherever you are.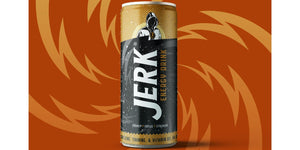 Jerk Energy
Energy Drink for those who break the norms. Enriched with Caffeine & Taurine, and boosted with goodness of Vitamins B3, B6, and B12.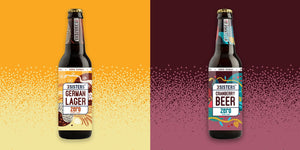 Sugar-free Non-alcoholic Beers
We just made the classic non-alcoholic beer even better. The perfect drink for those who want to make great memories but are trying to cut down on their sugar consumption.