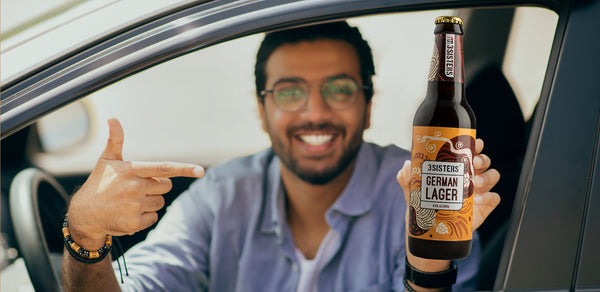 The Drink & Drive Beer
Zero-Alcohol Beer for Roadtrips & Parties
WHO ARE WE
We are to crafting irresistible and invigorating foods and drinks for the consumer of today. With a touch of innovation, we infuse our products with an extra sprinkle of magic, making them the right partner for unforgettable memories and boundless fun.
Know More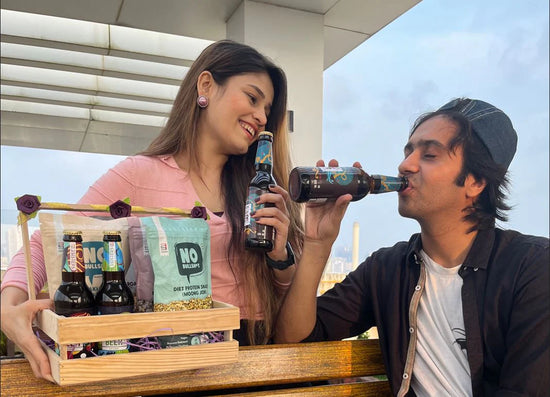 These drinks are amazing in flavour. You must try these non alcoholic beers in different flavours. Guys go and order it fast.
Prakhar
Loved the drink! Chill it for best results! You could also use them as a mixer with alcohol. Great flavour! Totally value for money!
Gargi
I've tried a lot of non alcoholic beers and by far this one is my favorite. German Lager is my favourite, which is very close to real beer, followed by Kiwi Mint and Peach. Strawberry and Cranberry are on the little sweeter side, but definitely worth it! :)
Aaron Karthik
Why Us

Innovative Products
We push the boundaries of enjoyment
with modern food & beverages.

Creating Good Times
Every product is crafted to help you
create great memories with loved ones.

We Make It All For You
Our products are in-tune with what the consumers need for better experiences.

Focus on Quality
We ensure constant checks to ensure you only get the best of what we make.