SUGAR-FREE NON-ALCOHOLIC BEERS – CRANBERRY (Glass Pints)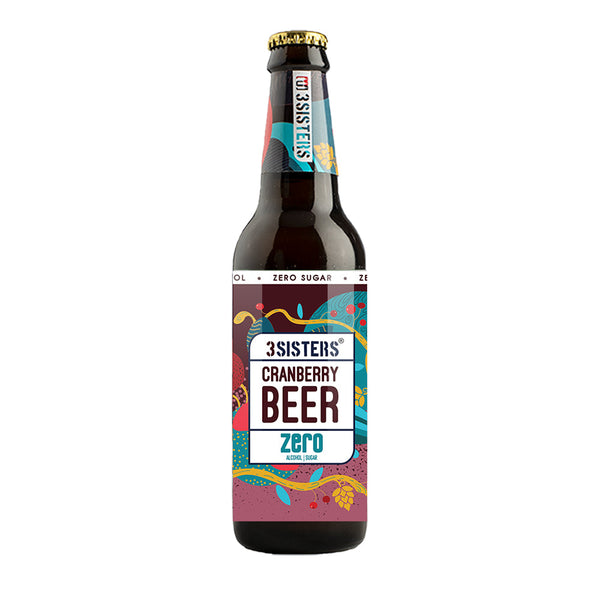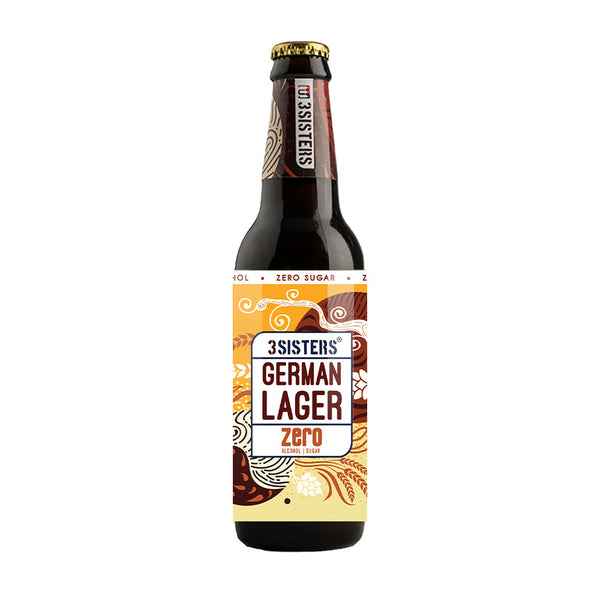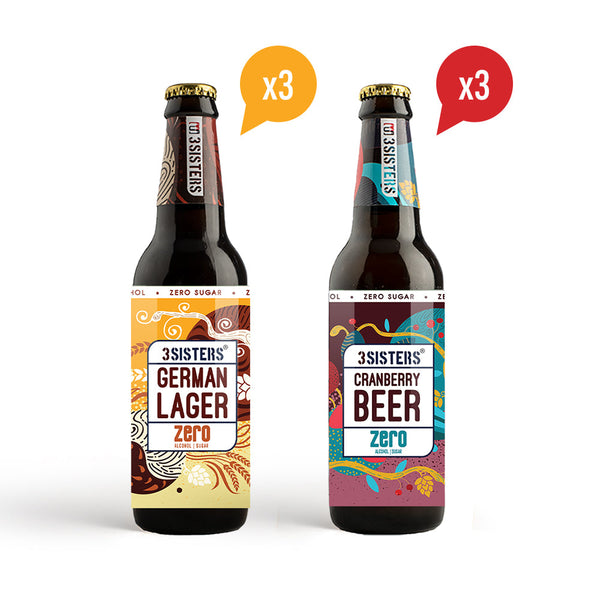 Upgrade your celebration time with our new Sugar-free Non-alcoholic beers – Cranberry.

The best of 3Sisters Non-alcoholic Beers, now with zero sugar.

This Pack has 6 pints of our refreshing & delicious Cranberry flavour.

At 0.0% alcohol and sugar, this is perfect for those trying to have fun while making better lifestyle choices.

Take it out on a long drive and enjoy a chilled one behind the wheel, with the wind and music.

Grab one on the game night and wake up the next day without the hangover, ready to go!

Raise a toast on all celebrations, and your family will join in.

The one beer to do it all.
Why Us

Innovative Products
We push the boundaries of enjoyment with modern food & beverages.

CREATING GOOD TIMES
Every product is crafted to help you create great memories with loved ones.

WE MAKE IT ALL FOR YOU
Our products are in-tune with what the consumers need for better experiences.

FOCUS ON QUALITY
We ensure constant checks to ensure you only get the best of what we make.
Purchase review
Great taste.. Must buy product